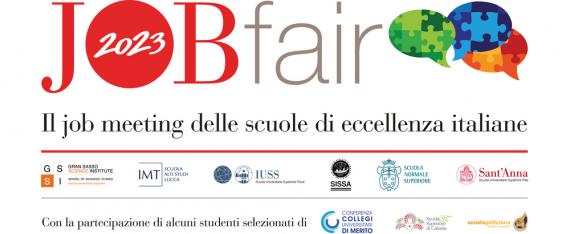 Oliver Wyman, a leading strategic consulting firm is organizing a virtual event to meet students from Italian Schools of Excellence who are interested in the world of consulting.
On Tuesday October 3, from 5 p.m., you will have the opportunity to find out more about Oliver Wyman: partner Michele Alviti will share their corporate culture, values and professional paths.
Sara Camillo and Edoardo Maria Centamori, on the other hand, will be on hand to tell you about their personal experience and answer your questions and curiosities.
It will be an inspiring time of discussion and an opportunity to get to know each other better!