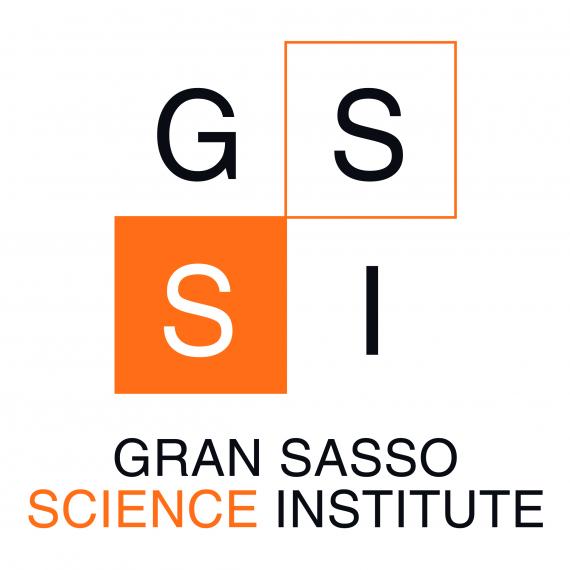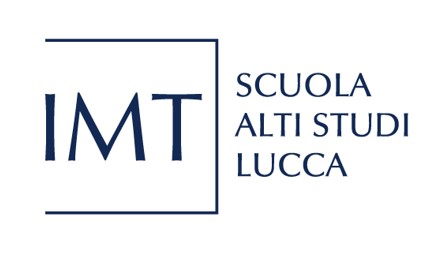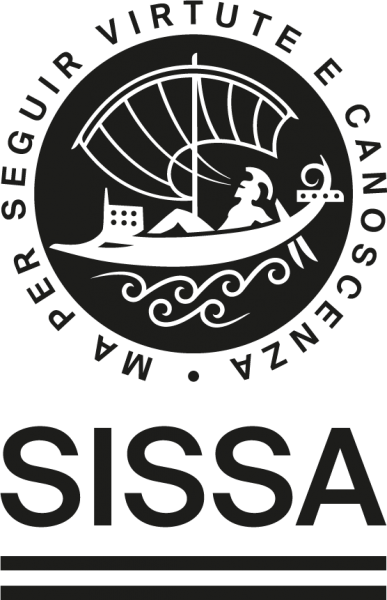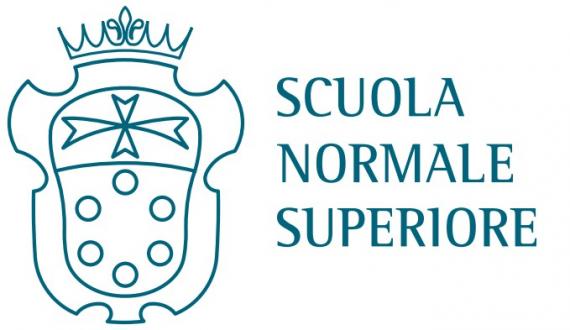 PhD FOR INNOVATION, promoted by SISSA, is the programme that aims matching best skills with companies: the two languages, academia and business, will meet in the field for impact creation, with the aim of creating concrete opportunities for the future of the PhD students. 
On the one hand, PhD students from the six Schools of Excellence and their talents, on the other hand, innovative companies from the national territory, meet in a "training & learning by doing" programme.
A call for ideas that gathers the innovation needs of the participating companies. Students can register in teams to respond to the challenges. The company and the team will work together to develop an innovation project.
PhD FOR INNOVATION: THE ROADMAP 
31st March 2023 Open call for PhD students and companies. Please find here below more information and the Application Form 
18th April 2023 at noon Application Deadline for PhD students and companies - UPDATE: Registrations are now closed!
20th-21st April 2023 Kick-off meeting during the PhD FOR INNOVATION Mini-Spring Innovation School (programme work-in-progress here below) 
30th June 2023 Finalisation of Projects 
***
Mini-Spring Innovation School 
20th and 21st April 2023
SISSA, via Bonomea 265, Trieste
Room 128-129, SISSA
Thursday, 20th April
9:45 – 17:00
The PhD on the labour market
Speaker: Eva Ratti - Co-founder of Find Your Doctor s.r.l.
Training workshop for PhD students and young researchers. Topics: the employment situation of a PhD; the professional opportunities for researchers; the slippery slope of skills and the translation issue and job search tools (CV, interview, cover letter and LinkedIn)
*The workshop will be held in English
Friday, 21st April 
09:00 Kick-off meeting PhD FOR INNOVATION for registered teams and companies
During the kick-off meeting those who are not participating in PhD FOR INNOVATION will have the opportunity to have a one-to-one coaching and/or mentoring session (this service is always available to PhD FOR INNOVATION participants throughout the programme) 
11.00 
Presentation of the book "Eppur s'innova. Viaggio alla ricerca del modello italiano" and panel discussion on synergies between research and innovation and how PhDs create impact.
moderate by the author Luca De Biase
*The presentation of the book and the panel discussion will be held in Italian
***
To participate to PhD FOR INNOVATION and/or to register to Mini-Spring Innovation School
or for more information, please contact
SISSA Valorisation & Innovation Office
+39 040 3787 276 - 551