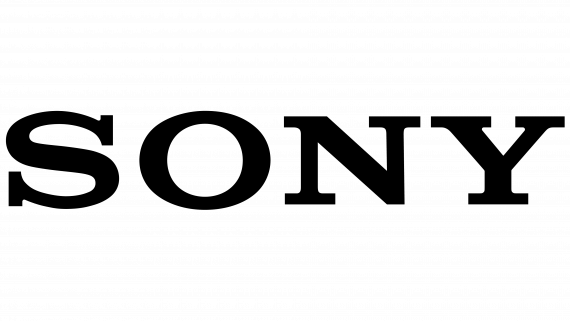 Sony invites Universities and Institutions to participate in the 2022 Sony Research Award Program.
This Program is intended to foster partnership with University faculties and researchers.  
It will support research and innovation in 17 European countries (Italy included), the U.S., Canada and India with awards of up to $150,000 USD per year for each accepted proposal.
The Eligible Applicants are Principal Investigators (PIs) who meet the following criteria:
PI's institution: PIs must belong to a university, educational institution, or governmental/non-profit research institute.
PI's position: PIs must be a full-time professor (adjunct professors and adjunct researchers are not eligible) or researcher and be eligible to supervise Ph.D. students at the PI's institution. Full professors, associate professors and assistant professors are eligible to apply.
For more program details and submission please follow the link: https://www.sony.com/research-award-program
Proposal submission is open from July 15th 2022 to September 15th 2022.
If you have any further question, please contact valorisation@sissa.it